Creighton Connection Rules and Regulations
To all residents of The Town of Creighton and Region:
We encourage everyone in our Town and region to follow the guidelines set out by the health officials and our government leaders. The Town employees are working very hard to provide all services during these troubled times. The office may be closed to the public, but feel free to call the office at 306-688-8253 if you have any questions or require some guidance.
Below is a Saskatchewan Government website that is updated daily and a number to call for all kinds of questions related to COVID-19 that are not health related.
For example: How do I get my prescription filled? Will the grocery store deliver my groceries? What do I do if I am laid off? Do I have to keep paying my bills on time or is there an extension? What happens with my mortgage payments? What is the wait time for unemployment insurance?
Please visit www.saskatchewan.ca/COVID-19
We encourage you to call the toll-free number 1-855-559-5502.
We encourage everyone to go to the website to educate yourself on more ways that may assist you and your loved ones' safety and well-being.
Thank you for doing your part by following the guidelines, quarantine directions, social distancing and staying at home.
We take this situation very seriously and we expect our residents to do the same. We can all work together to keep everyone safe and healthy. It may be as simple as just staying home and washing your hands.
Mayor Bruce Fidler
Council and Staff of the Town of Creighton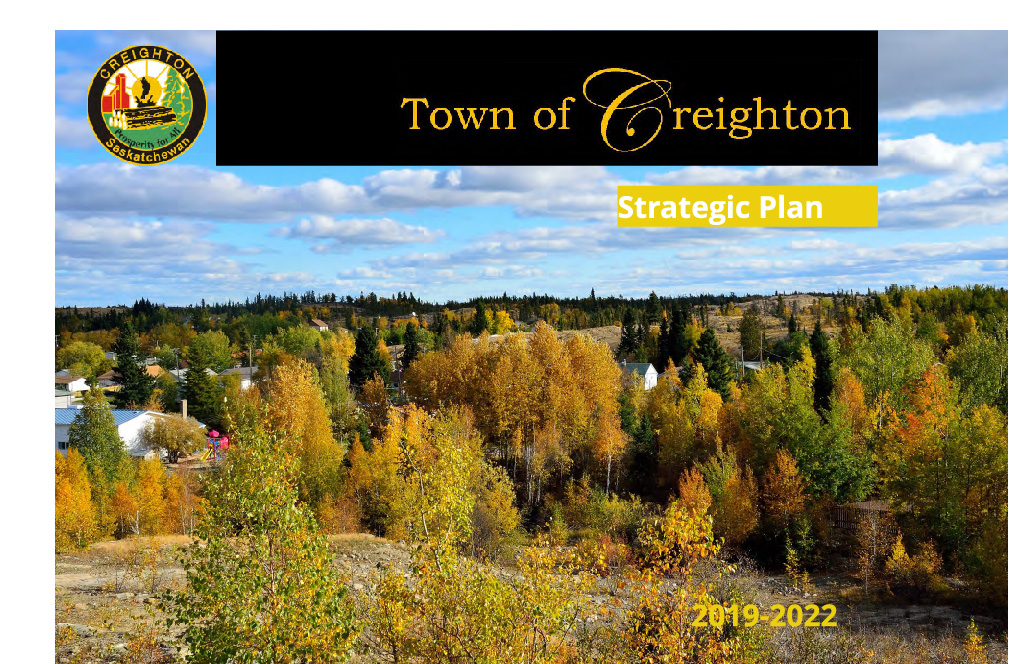 Click here to view the Town of Creighton's Strategic Plan 2019-2022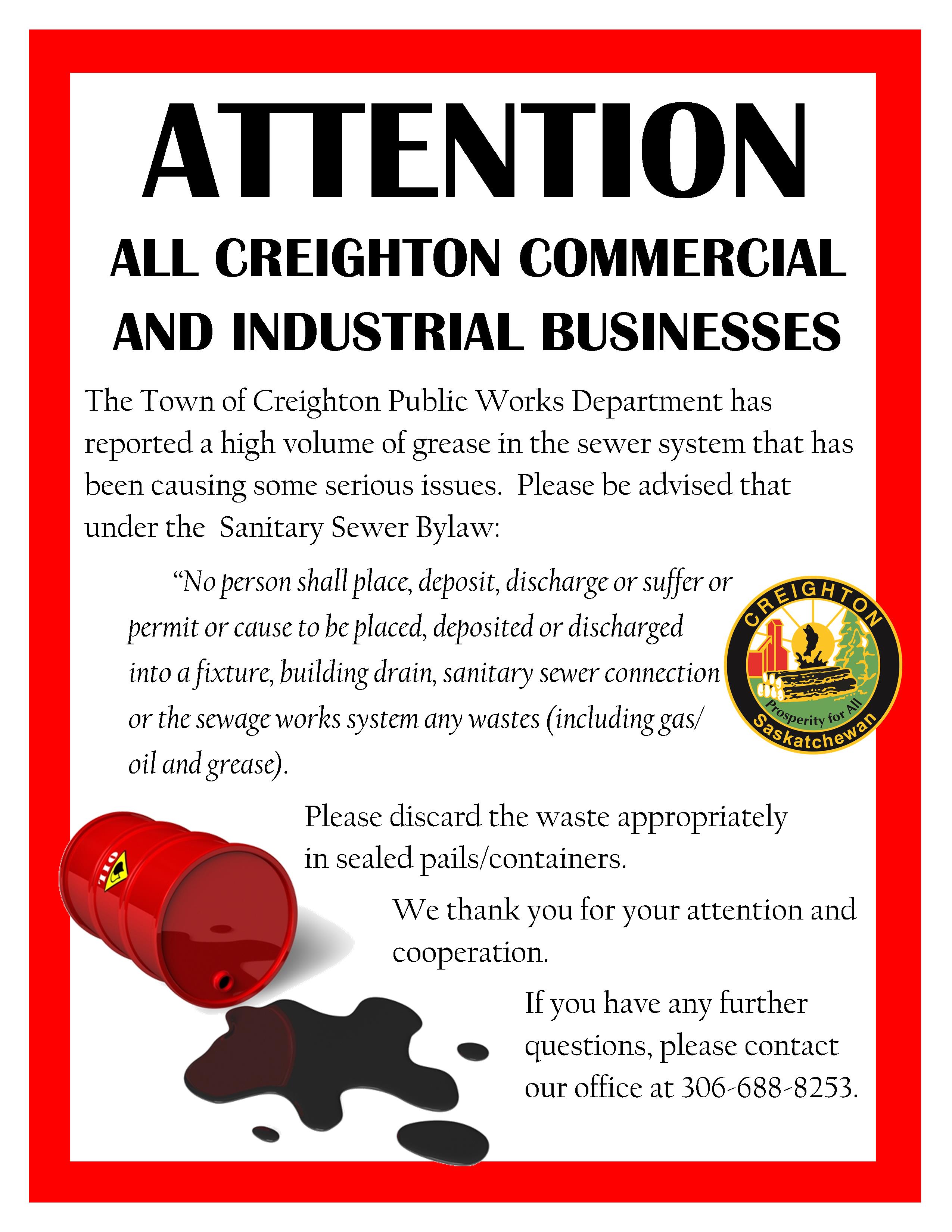 DON'T FEED WILDLIFE -- Text only
DRINKING WATER QUALITY AND COMPLIANCE ANNUAL NOTICE TO CONSUMER

On behalf of the Council and the citizens, a very NORTHERN HEARTY WELCOME!! Creighton is proud of its community, its natural beauty and the friendliness of its citizens!
The Town of Creighton, an area with a strong historical past and a promising future. Our numerous vacation resorts allow you to take full advantage of the beautiful sunrises, sunsets and picturesque lakes that are part of the Precambrian Shield. In each of our distinct seasons, Creighton offers great recreational opportunities for our guests. Whether you are taking part in our festivals or enjoying a quiet get-away, you are sure to experience our northern hospitality.
___________________________
Understanding the Property Assessment Appeal Process