On behalf of the Council and the citizens, a very NORTHERN HEARTY WELCOME!! Creighton is proud of its community, its natural beauty and the friendliness of its citizens!
The Town of Creighton, an area with a strong historical past and a promising future. Our numerous vacation resorts allow you to take full advantage of the beautiful sunrises, sunsets and picturesque lakes that are part of the Precambrian Shield. In each of our distinct seasons, Creighton offers great recreational opportunities for our guests. Whether you are taking part in our festivals or enjoying a quiet get-away, you are sure to experience our northern hospitality.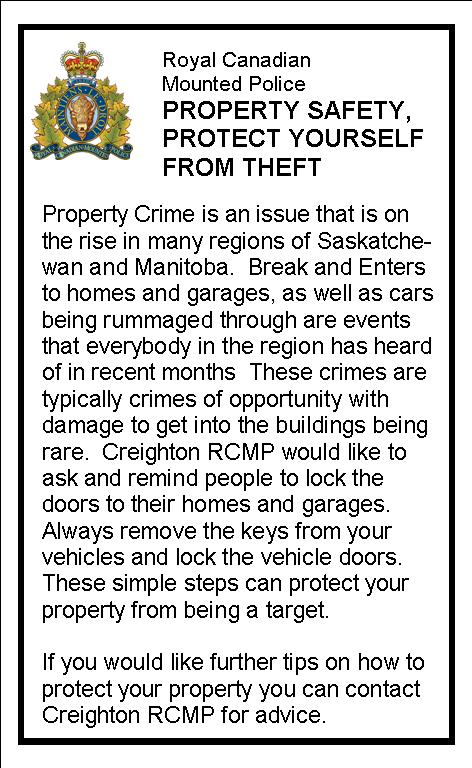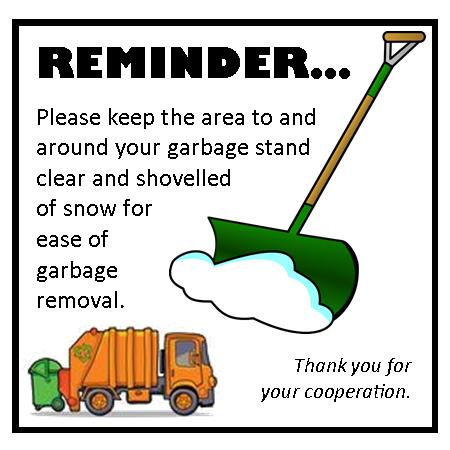 LANDFILL TAGS...
Landfill tags are now available for Creighton residents to pick up at the Town Office. The tags are designed to hang from the rear view mirror and assist the landfill supervisors in identifying Creighton residents. The tags are free. All that is required is your name, address, plate number and email. This identification system is one of the many efforts Council is implementing to extend the life of our landfill. Non-residents of the Northern Saskatchewan Municipal District may purchase a landfill tag for the use of dumping dry household garbage. If you have any questions regarding the Crreighton Landfill, please contact the Town Office at 306-688-8253.
___________________________
Understanding the Property Assessment Appeal Process